Japan announced this week it plans to produce a domestic fifth-generation fighter jet over the next decade. It also unveiled the purchase of more than 100 stealth fighters from the US, reported Forbes. 
The Ministry of Defense on Wednesday announced the official timeline of the supersonic F-3 fighter's first prototype should be ready in 2024. Series production will be handled by Mitsubishi Heavy Industry's factory in 2030. The first F-3s are expected to enter service by 2035.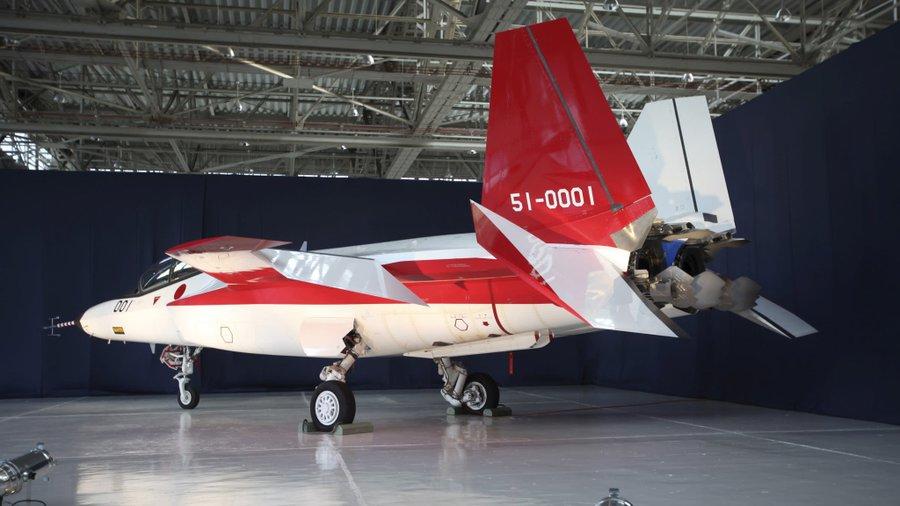 The F-3 is expected to be one of the world's most sophisticated stealth jet fighters. The stealth fighter was designed to counter China's ambitious expansion across the South China Sea and other regions in the Pacific. 
According to CNN, citing Japan's Acquisition, Logistics and Technology Agency (ALTA), the F-3 could feature these technologies: 
an ability to sync missile targeting between multiple aircraft, known as integrated fire control or network shooting;
internal weapons bays, like those seen on American F-22 stealth jets;
the use of thrust-vectoring nozzles, devices that use the engine's thrust to turn more sharply.
News of Japan's first stealth fighter come as the US State Department cleared it to purchase 105 Lockheed Martin F-35 Lightning II stealth jets, worth an estimated $23.11 billion. 
The deal is one of the most massive foreign military sales approved by Washington. The goal here is to install an "F-35 friends circle" in the Asia-Pacific region to counter China.